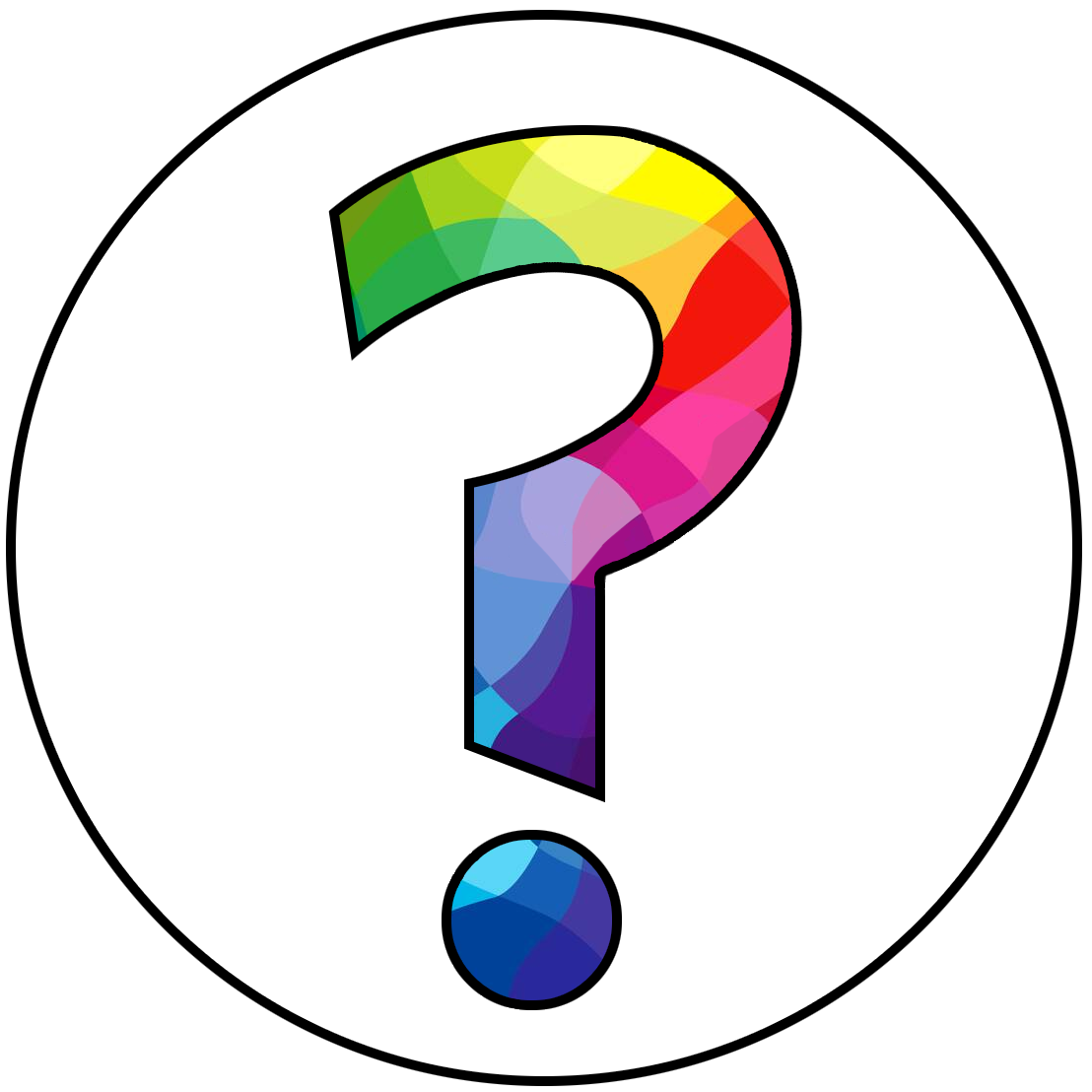 In 2010, the Equality & Human Rights Commission produced a report called How Fair is Britain?, looking at how different groups of people experience life in the UK, in terms of employment, health, education, safety, and a range of other categories. In 2015, this was followed by Is Britain Fairer?, along with a separate report focused on Scotland. Follow-up reports have been released every few years since then – the full collection is available here.
GREC and Integrate Grampian set out to create similar reports in 2018 and 2021 – How Fair is North East Scotland?, looking at Aberdeen City, Aberdeenshire and Moray. The material on this website relates to the 2021 report. By clicking on the buttons below, you can access the different sections of the report, along with graphs, charts and data sources. The full text of the report is available here (PDF).
In this online version, we aim to update links, statistics and other information as often as possible. If you are aware of any areas where more recent data is available, please let us know by using the comments form below.
---
Full Chapters
---
Material by Topic/Tag
Aberdeen City Aberdeenshire African Community Brexit Children & Young People Citizenship Covid-19 Crime Demographics Disability Discrimination Economy Education Employment Ethnicity European Nationals Gender Gypsy/Travellers Hate Crime Health Homelessness Hostile Environment Housing Immigration Language LGBT+ Mental Health Moray Muslim Community New Scots NRPF Participation Policies Policy Poverty Prejudice Religion Representation Safety SIMD Social Connections
---
Material by Type
---
Material by Year
2011 · 2015 · 2016 · 2017 · 2018 · 2019 · 2020 · 2021 · 2022 · 2023
---
---
Change Log
October 2023: Added functionality to filter by data year, added category for policy documents & reports.
September 2023: Added data from the 2022 Pupil Census, internal employment data from local authorities in Aberdeen City and Aberdeenshire (not available for Moray), Equality Outcomes summaries, hate crime reports, and other materials from local research.
October 2022: Added comments form to each section and data item; improved category and topic pages; improved display of reference material.
August 2022: Added function to view data by type.
June 2022: Categories and tags added to all data entries; new data added to education section; added function to view data by topic.
April 2022: Online resource developed, with the aim of being more user-friendly and up-to-date. All data from the written report transferred into the new interface.
December 2021: New text version of How Fair is North East Scotland? report published.
September 2018: First How Fair is North East Scotland? report published.