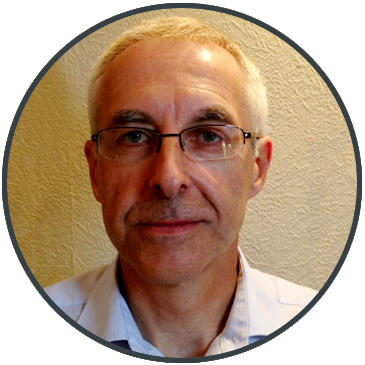 For some 25 years I have been involved in equalities issues and am driven to explore and achieve real change. I was first directly involved with GREC as a volunteer in 2010. In 2014, I was Interim Chief Executive for 12 months to assist GREC in a period of transition, following which I provided some part-time policy and research support. In 2019 I was co-opted to the Board and in 2020 asked to chair the Board as we re-group and organise ourselves to meet the challenges and opportunities of the 2020s.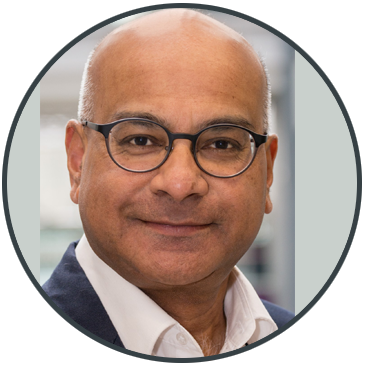 Hector Williams
Vice Chair
I have been involved with GREC for about 18 months now, as a Board member and more recently as Vice Chair. I am a retired Theologian and Statistician, having worked at both universities in Aberdeen. While at Robert Gordon University, I was actively engaged in race equality matters. My interests as a researcher are in the areas of social and cultural formation of identities, data capture and analyses, and research methodologies, especially in the interpretation of lived experiences.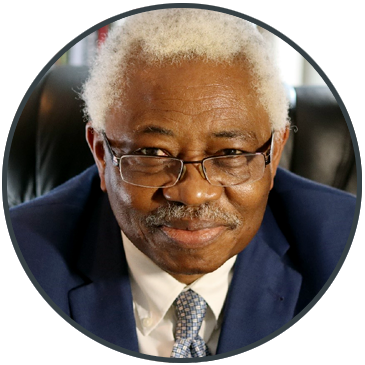 Sola Kasim
Treasurer & Chair of Finance Committee
I joined the GREC Board as an Observer in October 2019, before being appointed as a full member of the Board and Treasurer in 2020. As Treasurer. I am also Chair of GREC's Finance Committee.

I am currently an academic and trade unionist at the University of Aberdeen. Until recently I was the Equality and Diversity Officer of Aberdeen University UCU, and I remain very much engaged with equality, diversity, and inclusion issues on campus. On the economic empowerment front, I have worked in development and energy economics at the universities of Aberdeen, Scotland and Lagos, Nigeria. Within two years of graduating with a PhD from Aberdeen and returning to Nigeria, I was Founding President of a university staff co-operative society, which is still going strong after over thirty years. I was also pivotal to the establishment of three community banks, two of which are still thriving and serving their diverse, multi-ethnic communities, for over twenty five years.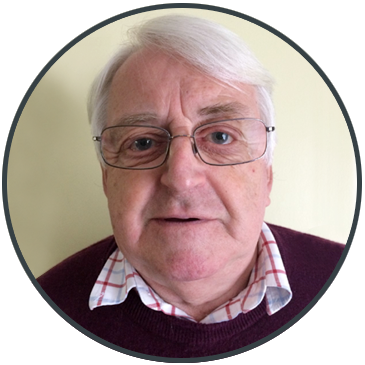 Forbes McCallum
Chair of Personnel Committee
I joined the Board of GREC in 2013, and I am Chair of the Personnel Committee. I am a retired Lecturer in Human Resource Management at Robert Gordon University, and I previously held personnel management posts in the pharmaceutical and textile industries.

For a number of years, I was a Board member of Langstane Housing Association, and I served three terms as Chair of the Association. I am also a former Aberdeen City and Grampian Regional Councillor.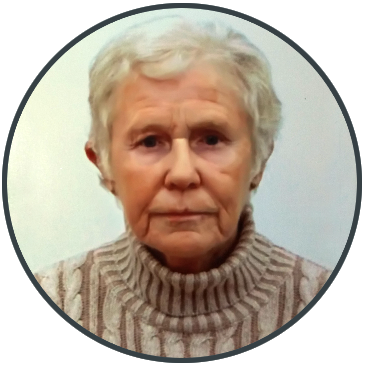 Margaret Main
I worked as a Biomedical Scientist at Aberdeen University for more than 40 years, based in laboratories in the Medical School and the Children's Hospital. On joining the relevant trade union, I became a workplace representative initially, then Regional and National representative on the Higher Education Sector Committees. I was also a staff representative on many of the Aberdeen University Committees and was the first non-academic member to serve on the University Court.

After retiring from laboratory work, I spent a year in the University's Human Resources Department, introducing a single pay spine for all University staff. In 2005, I was awarded an MBE for "Services to Higher Education & Employee Relations." I was also a member of Bridge of Don Community Council for around 16 years.

For 3 months, I was interim Senior Equalities Officer at GREC, and although I had been a member for many years I gained a greater insight into the various aspects of the work. I followed this up by applying for Board membership.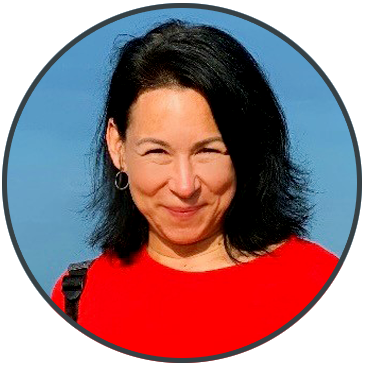 Zuzana Jatelova
I am originally from the Czech Republic, and I have been living in Aberdeen for almost 15 years. I have gained first-hand experience working with communities from my voluntary work at Sunnybank Community Centre, where I have been a chairperson since 2011. This consists of working alongside volunteers from different cultural backgrounds, parents, and young people, and encouraging partnership with other agencies, including GREC. Through this work and my lived experience, I have become passionate about gaining and developing my knowledge and skills on how to support/integrate citizens from ethnic minorities into our society.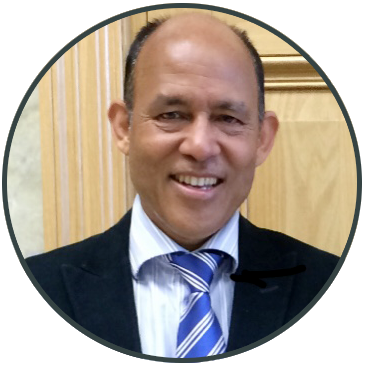 Narayan Shrestha
I joined GREC in 2015 as a general member and took up my current position on the Board in 2019. I have more than 25 years of experience working in Animal Science Research and Development.

For the last 10 years, I have been involved with community led-activities including tackling Climate Change with diverse multicultural communities in Aberdeen. I feel honored and privileged to be involved with GREC and helping out communities who are facing social discrimination in their daily lives.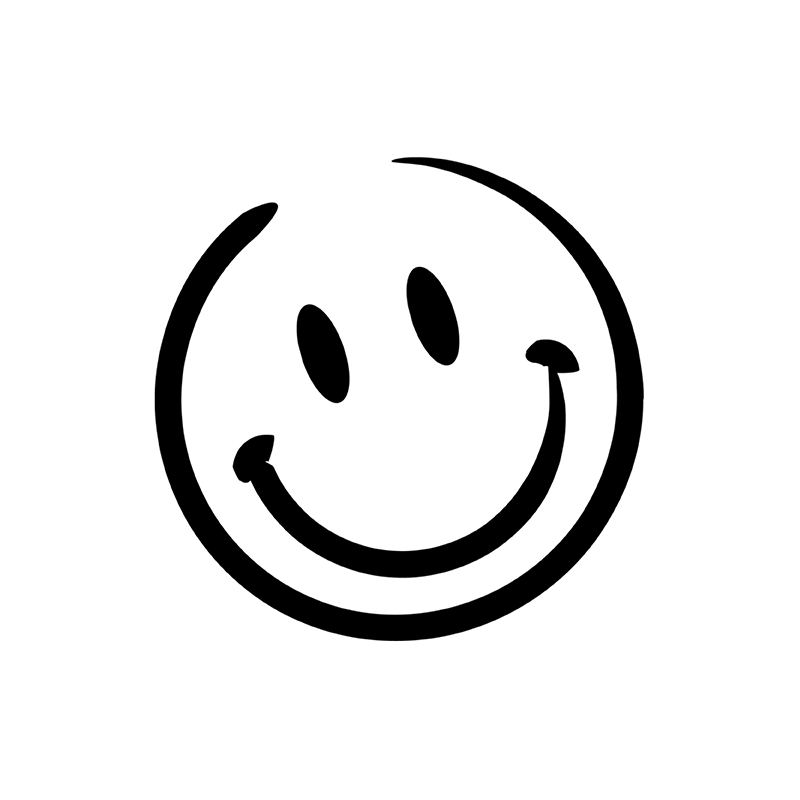 Philip Muinde
Ruth Payne
Ibidun Daramola
Fatima Joji
Sonia Oladoyin
Photos and profiles coming soon.

Aberdeen City Councillors
Two members of the GREC board are also nominated by Aberdeen City Council, currently Councillor Christian Allard and Councillor Tauqeer Malik.