Do you know the difference between a legal and illegal moneylender?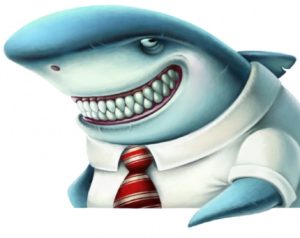 Would you be able to spot a loan shark if you met one?
Our AberdeenAIM project can provide free training sessions on illegal moneylending for ethnic minority community groups, as well as confidential, one-to-one support and advice for individuals who need it.
Get in touch today by emailing mmccall@grec.co.uk or calling 01224 576796.
More info on our AIM page.