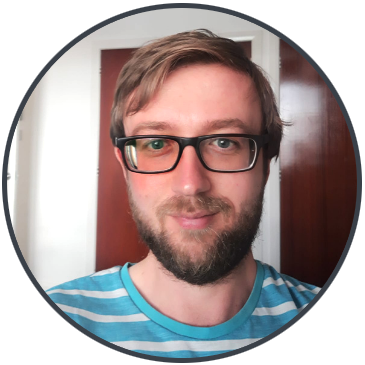 Dave Black
General Manager
I've been the General Manager at GREC for 5 years now, and I actually started volunteering at GREC when I was at university, worked in a different role when I was in my twenties, and loved it so much I came back! I'm very proud to work at GREC with such an amazing group of people.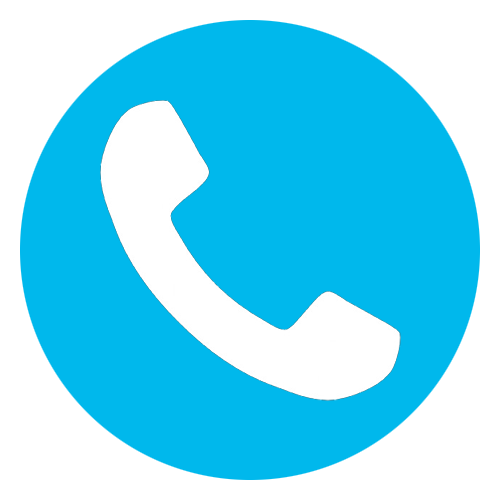 01224 576792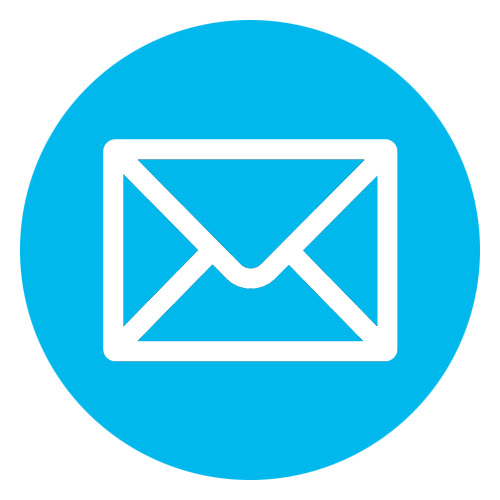 dblack@grec.co.uk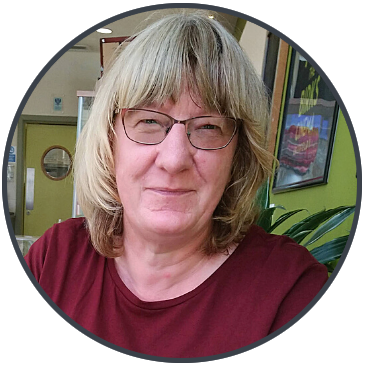 Jackie Walker
Admin Manager
I reached my 30th anniversary with GREC this summer, and can't imagine having been happier or more fulfilled anywhere else. I work behind the scenes supporting my colleagues, provididing tech advice, and handling all the details that keep GREC running smoothly.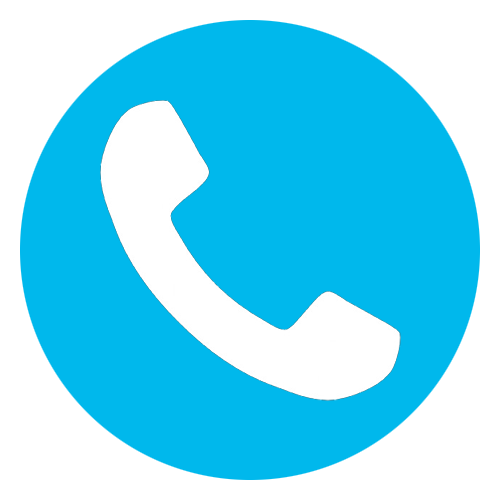 01224 576793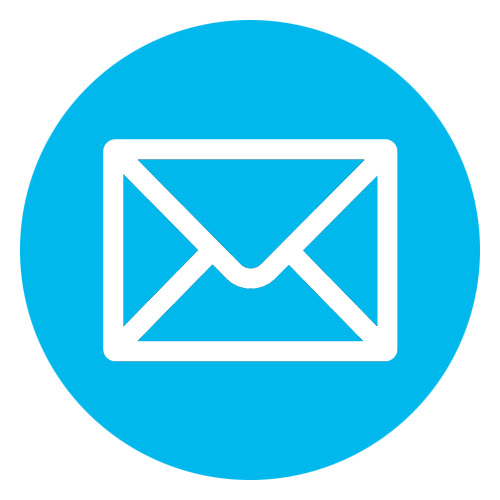 jwalker@grec.co.uk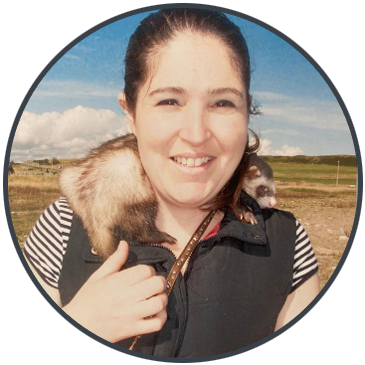 Rosilda Panoni
In-Trans Coordinator
I was born in Brazil, and I moved to Italy and then Scotland in 2010. My passion is communication and working with people, so when I learned about GREC and In-Trans, I knew it was the right place for me. Today, I work with more than 160 interpreters and translators from over 50 countries. I am very proud of my team and the high-quality services we deliver.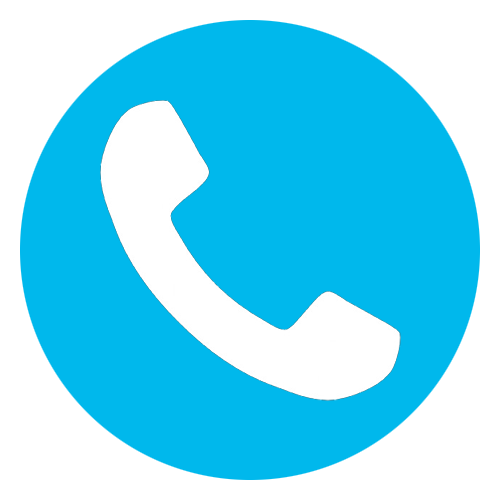 01224 576795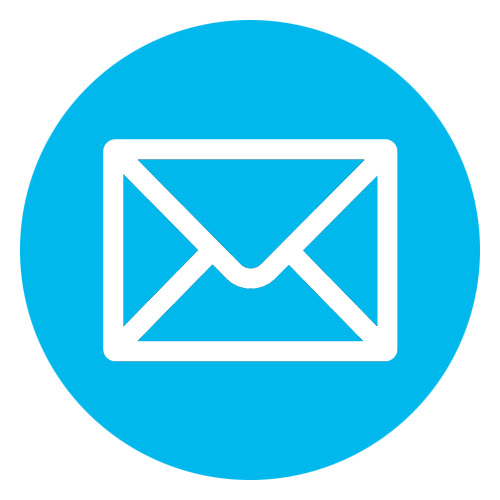 in-trans@grec.co.uk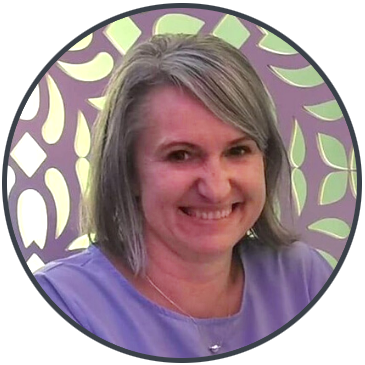 Grace Gliwinska
In-Trans Assistant
Originally I'm from a small village in Poland but for the past 7 years I've lived in Aberdeen. It's possibly my voice you hear when you call to book an appointment with a translator or interpreter! Working for In-Trans gives me the opportunity to help people and learn more about different cultures, and that gives me a lot of satisfaction.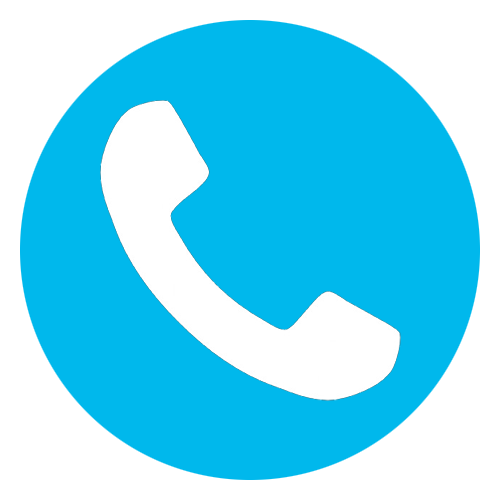 01224 576795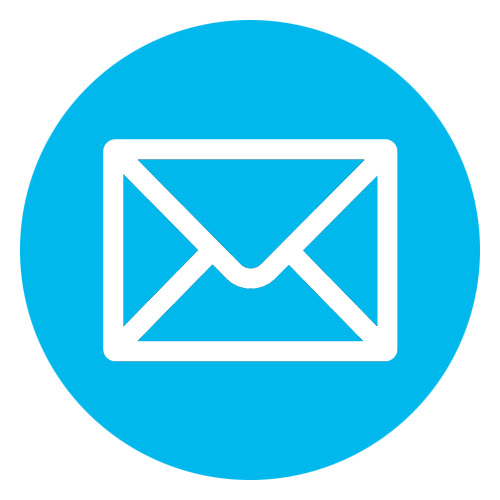 in-trans@grec.co.uk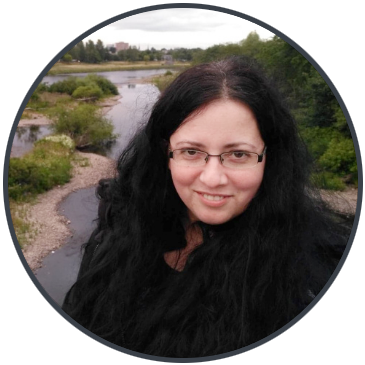 Gosia Kasprzyk
Volunteer Coordinator
I have worked at GREC since 2015, and I am very proud to support our fantastic and dedicated volunteers. Many of GREC's projects would not be possible without volunteers, so I would like to say THANK YOU to everyone who has contributed their time and skills over the years.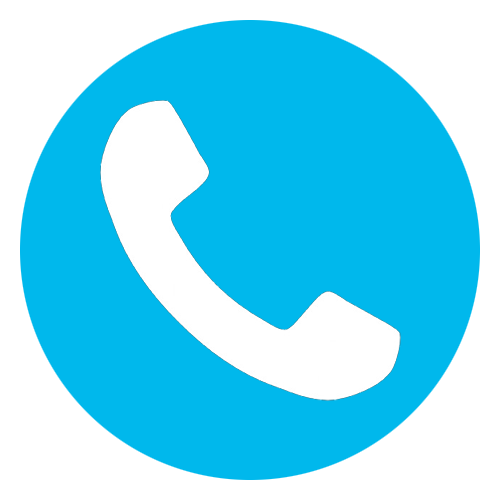 01224 595505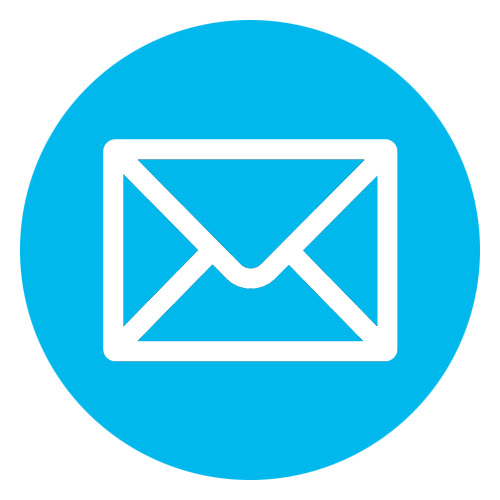 gosia@grec.co.uk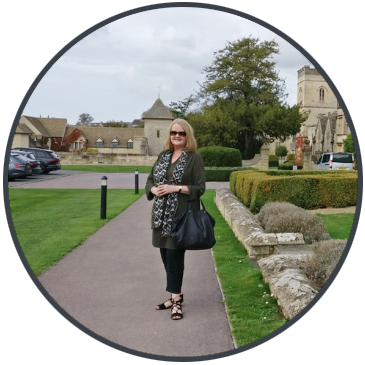 Molinda Thomson
Counselling Coordinator
I started volunteering at GREC in 2000, and soon I began a paid role to set up a specialist counselling service for adults who needed more intensive support because of their experiences of discrimination and harassment. In 2006 I moved to Shetland, but continued working remotely to coordinate the Counselling Service, now for both adults and children/young people.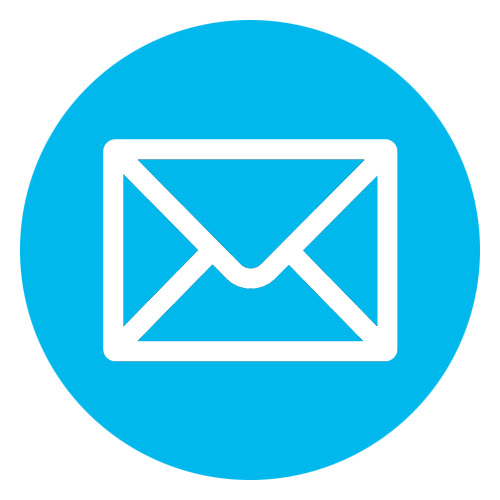 mthomson@grec.co.uk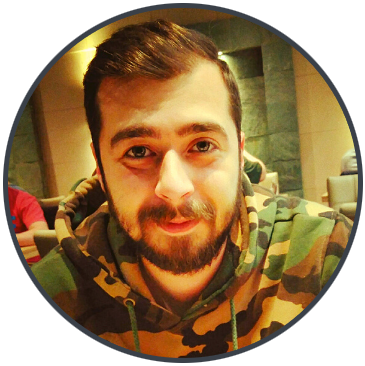 Stefan Gheorghe
Communications Officer
My journey with GREC started in 2016 when I started working as an interpreter for the In-Trans service. As the years progressed, I have grown and evolved to become the Communications Officer. Being able to create and distribute information on GREC's many projects is a very rewarding experience.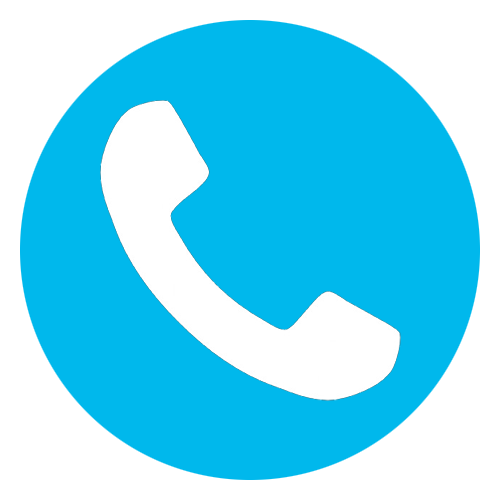 01224 576798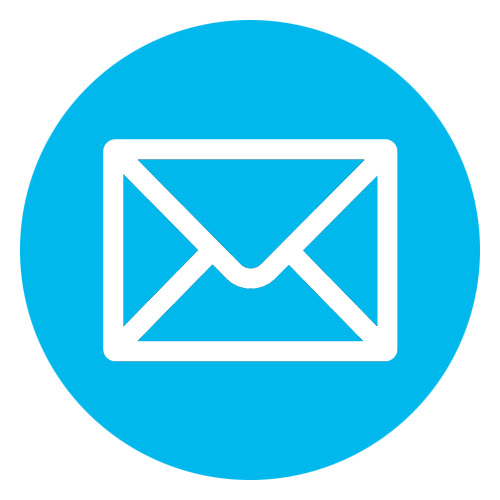 sgheorghe@grec.co.uk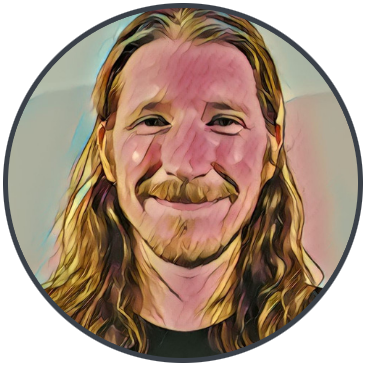 Ross Mackay
Caseworker & New Scots Integration Project Worker
I've been happily working at GREC since 2018. In Casework, I help people who are facing unfair treatment because of prejudice and discrimination. I also work with Syrian New Scots, supporting them in building new lives in Aberdeen.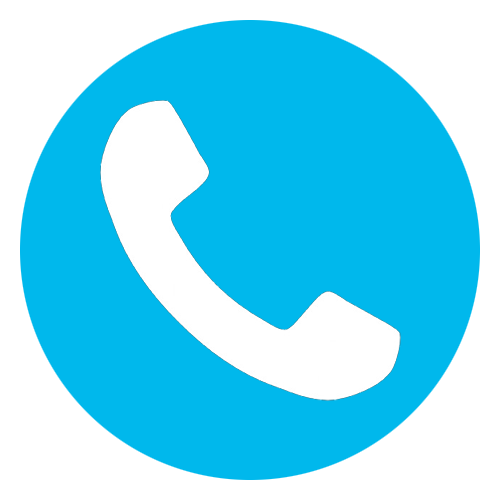 01224 576799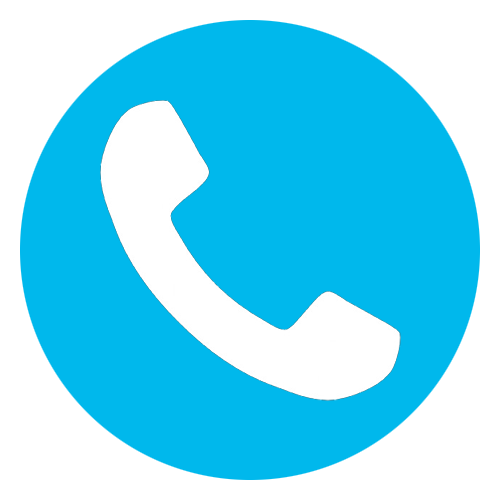 07857180175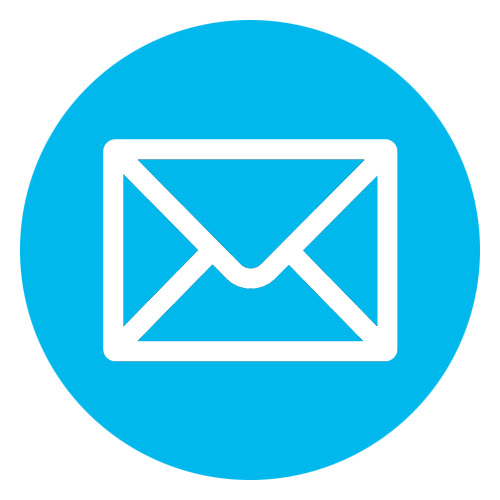 rmackay@grec.co.uk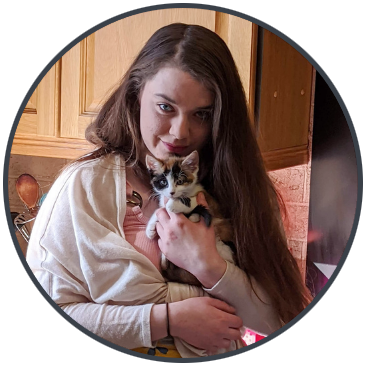 Molly McCall
Outreach Worker & AAIM Project Worker
I started at GREC in 2019, on the Outreach project, and now I also work on financial inclusion to prevent loan sharking – AberdeenAIM. I love that every day is different at GREC, and it's been inspiring to work directly with Aberdeen's vibrant communities.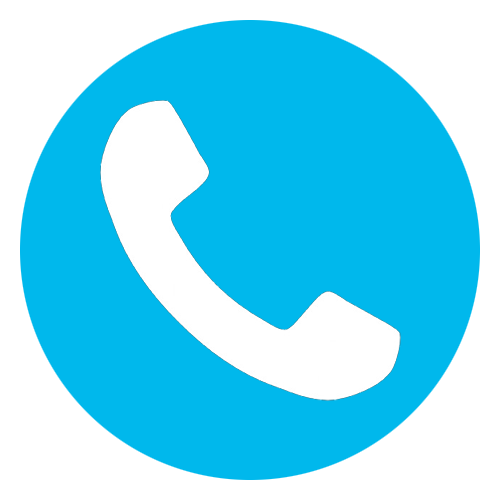 01224 576796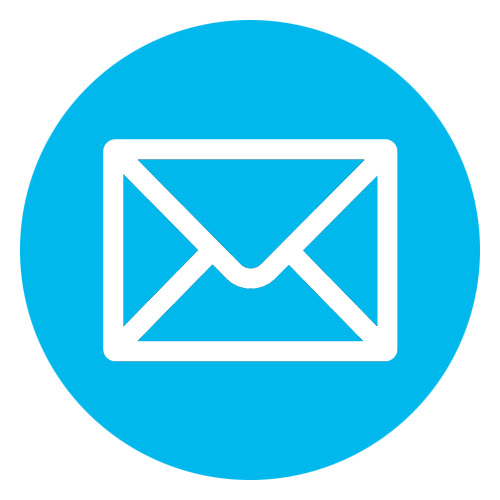 mmccall@grec.co.uk
Myshele Haywood
Development Worker
I've worked for GREC since 2016, across two different projects. Among other things, I provide employability support, organise events, do research and training, support equalities groups, and work on the GREC website. But my most important job is looking after Millie, GREC's unofficial office dog.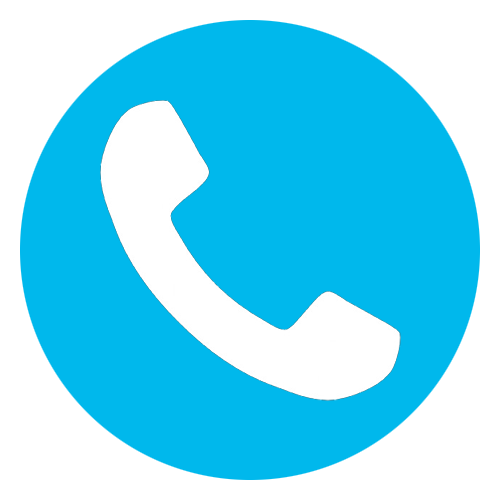 01224 576791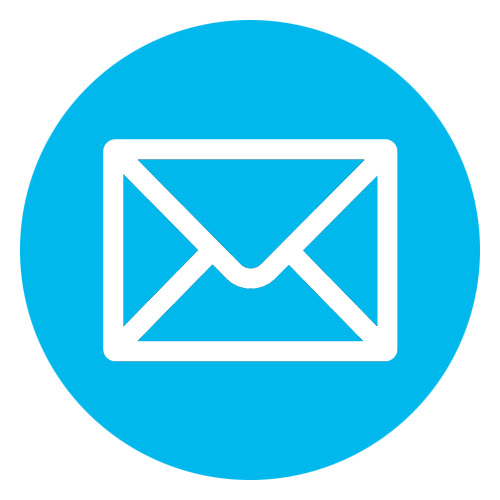 mhaywood@grec.co.uk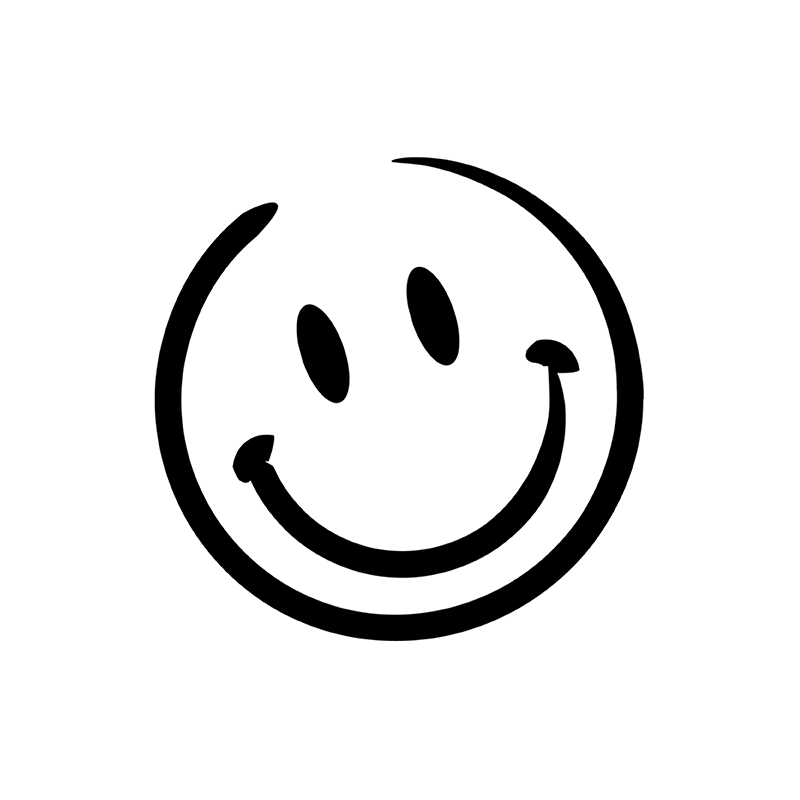 Adriana Uribe
Language & Integration Development Worker
I run GREC's language café, where people can practice their English in a relaxed setting while learning about life in Aberdeen (online since March 2020). Since 2017, we have welcomed people from 35 different countries, all ages and walks of life. I also run ESOL for Work and Language Works.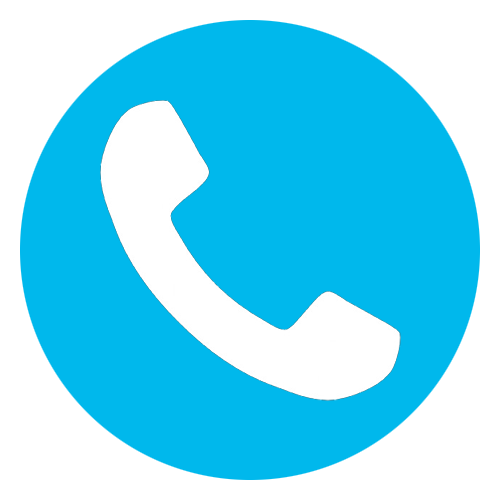 01224 576797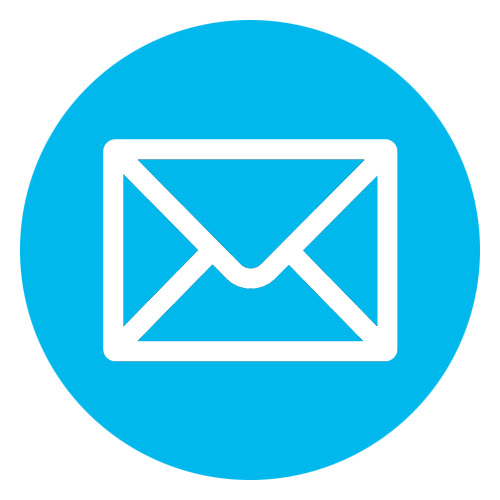 auribe@grec.co.uk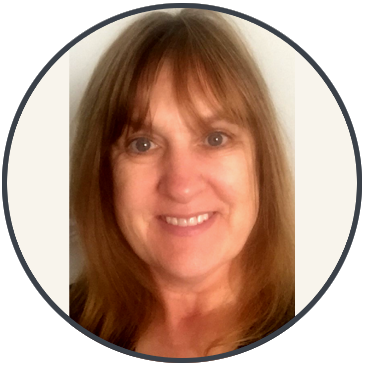 Alongside Adriana, I run the Language Café and Language Works, and I teach the ESOL for Work classes.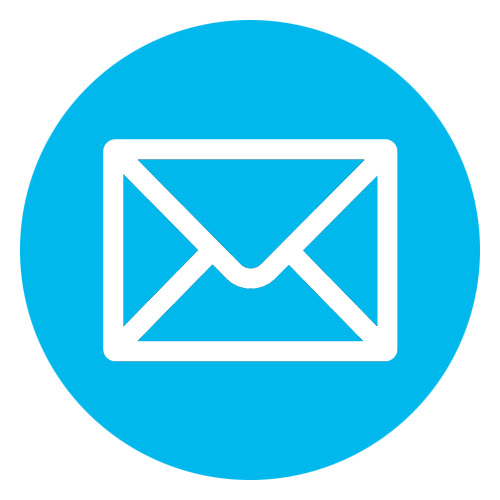 ebuchan@grec.co.uk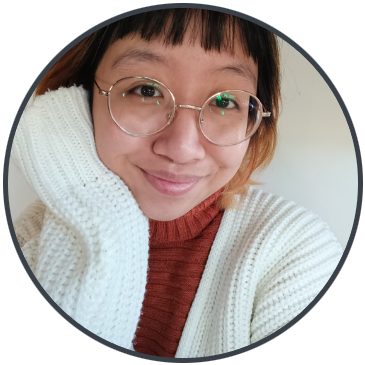 Farah Tahir
Social Worker in Training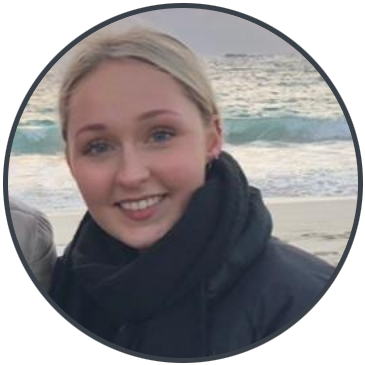 Shannah Muir
Social Worker in Training
Also: Volunteers, Volunteer Counsellors, Board Members, etc?